See The Best
Dr. Weir and Dr. Bowen received advanced training in caring for all aspects of skin, hair and nails. As dermatologists, they are highly specialized and have received specific training for the diagnosis and treatment of a wide variety of skin disorders as well as preventative skin health care measures and techniques
Dr. Weir and Dr. Bowen are members of: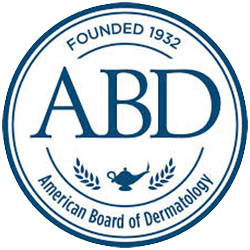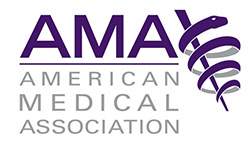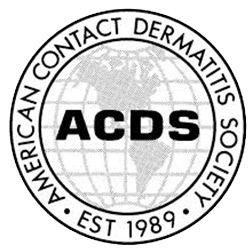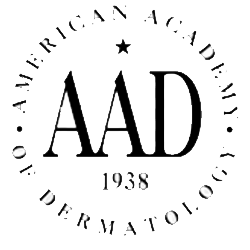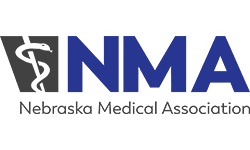 first line of defense
Your skin is your body's first line of defense, so it is important to keep it healthy. We encourage you to have routine skin cancer screenings for early detection of skin cancer. We will also provide you with instruction on how to prevent skin cancer and properly care for your skin.
timely and accessible care
We know you are busy and will do our best to accommodate your schedule. We offer appointments Monday through Friday between 8:00 am and 4:30 pm. On Tuesdays we are open at 7:00 am; in the case an early morning appointment time works better for you.
communication
We help our patients by reminding them of their appointment times with an e-mail, voice message and/or text message a few days beforehand.  We then send a brief text message the day of the appointment to help you stay on track. 
If your physician recommends that you have a six month or annual skin check, we will reach out to you by e-mail and/or voice message to remind you that it is time to schedule your appointment.
Hours
Clinic Hours
M/W/TH/F: 8am–4:30pm
Tuesday: 7am–4:30pm
Phone Hours
M/W/TH/F: 8am–5pm
Tuesday: 7am–5pm